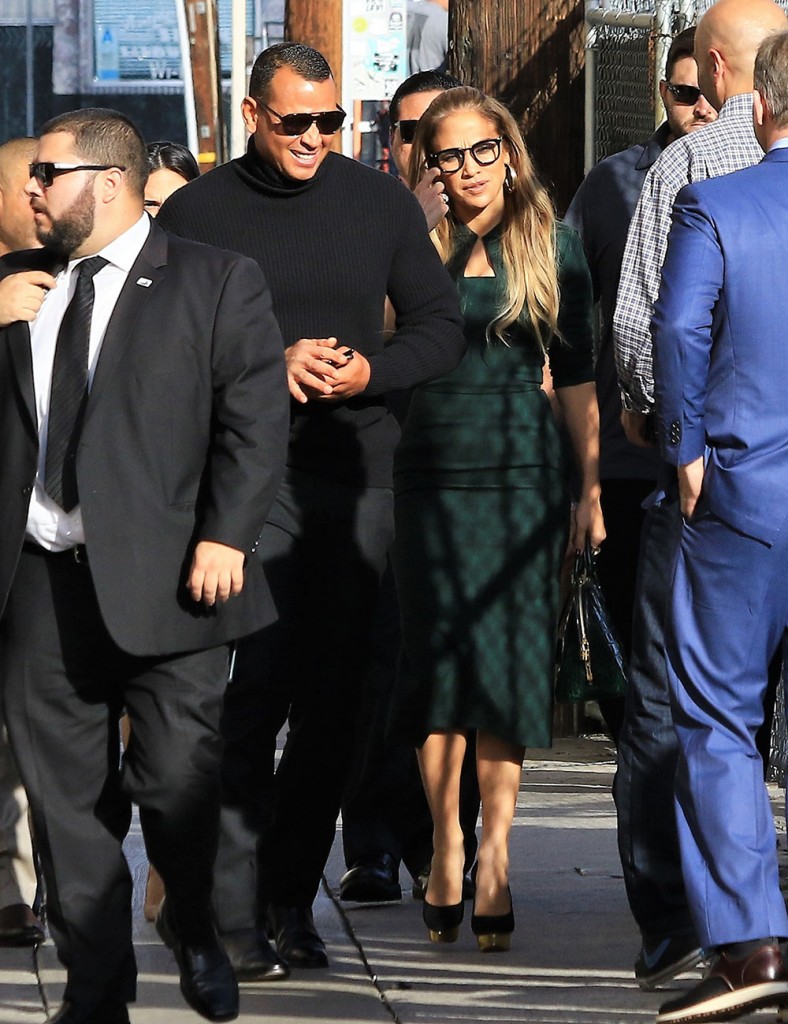 Embed from Getty Images
In the wake of Hurricane Maria, Puerto Rico is still feeling its devastating effects. More than 90% of the island's residents are still without power and any progress made is washed away by torrential rains that continue to fall. And, of course, 45 is threatening to pull vital support from FEMA, first responders and the military because he's a terrible person.
Fortunately, there are some people who genuinely care for the people of Puerto Rico, and they are ready to raise some big money to aid them. Jennifer Lopez, who already donated $1 million to relief efforts herself, teamed up with her ex-husband Marc Anthony to form Somos Uno Voz (We Are One Voice), a humanitarian effort for the victims of Maria. The first big event planned by the initiative is a live fundraising concert and telethon called One Voice: Somos Live!
Marc, along with friends Nicky Jam and Vin Diesel, announced the concert with a clip on Twitter on Wednesday, asserting "We here, we're strategizing, all in the name of bringing you the best show possible." Also in the clip, Nicky said he was collaborating with Vin on a song he …read more
Source:: Cele|bitchy
(Visited 45 times, 1 visits today)